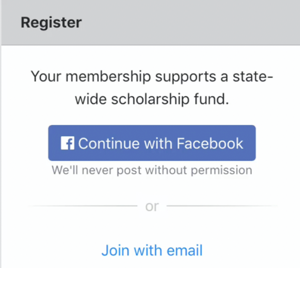 Simpler Member Signup
Mobile-optimized signup forms, customized for your association, make it easy for new members to join in just a few taps. Signup multiple members of a household and collect optional donations with a single checkout. Instantly deliver benefits to new members and harness their engagement on social media at time-of-purchase.
Recurring Memberships & Donations
Start the new year with a solid revenue foundation by promoting automatic renewals for memberships and donations. Members have complete control over the renewal process and payment method for every renewal. Keep more members for life.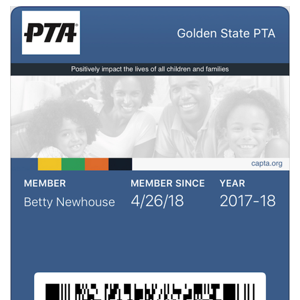 Digital Membership Cards
Members can access their membership number and important association information directly from their smartphone e-wallet membership cards. Avoid printing cost and begin taking advantage of scannable membership cards.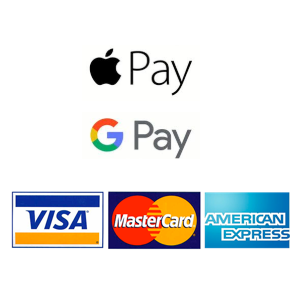 More Payment Methods
Collect memberships and donations with Apple Pay, Google Pay, credit cards and debit cards. Members can pay any way they want, anytime.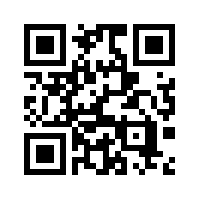 Online (and Offline) Promotions Tools
Engage leaders and members with social sharing to amplify your membership efforts. Utilize QR codes to help members securely join from on-premise events and in print materials.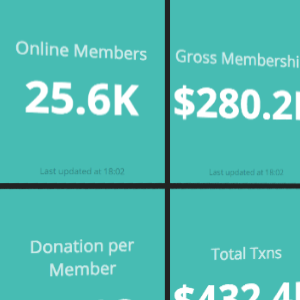 Dynamic Dashboards
Association Leaders get real-time status of the critical metrics that power your association. Drill-down to detailed reports to gain deeper insights on the trends with the most impact.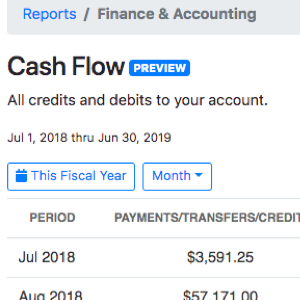 Online Reporting
Analyze membership and financial activity data easily with dynamic online reports and data exports. Reconcile automated payouts and bank deposits to individual transactions.
Donation Optimization
Customize your donation campaigns and goals. Utilize intelligent member analytics and suggestions to hone your campaigns and maximize donation revenue. Identify donors with matching-gift eligible employers to turbo-boost your fundraising.
Multilevel Associations
National, State and Local level agencies structures are supported including automatica dues apportionment.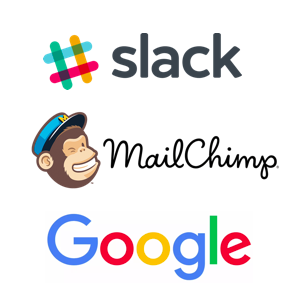 Intelligent Integrations
TOTEM integrates with best-of-breed tools for communication, collaboration, accounting, and promotion. Associations can gain instant leverage on their service investment by connecting services like Slack, Mailchimp and Quickbooks to build 360° integration.
Multiple Languages
Members and Leaders can navigate in the language of their choice including Chinese, French, Japanese, Spanish, and Tagalog. All of your association content is automatically translated too.
Human-powered Support
Real people, available almost always to answer your questions and help in any way possible. Comprehensive helpdesk content provides FAQs, articles and screencasts to help your association get started quickly and customize the member experience.
Tax-Ready Payment Receipts
Members and donors can view and print tax-ready receipts with a required tax-deductible information readily available.
Email List Management
Multiple emails address per member ensure your get maximum reach for your email communications. Synchronize your member email list for instance segmentation and synchronization with best-of-breed email broadcast services.
Amplified Social Media
Connect all of your social media accounts and engage members directly on your most effective social media channels.