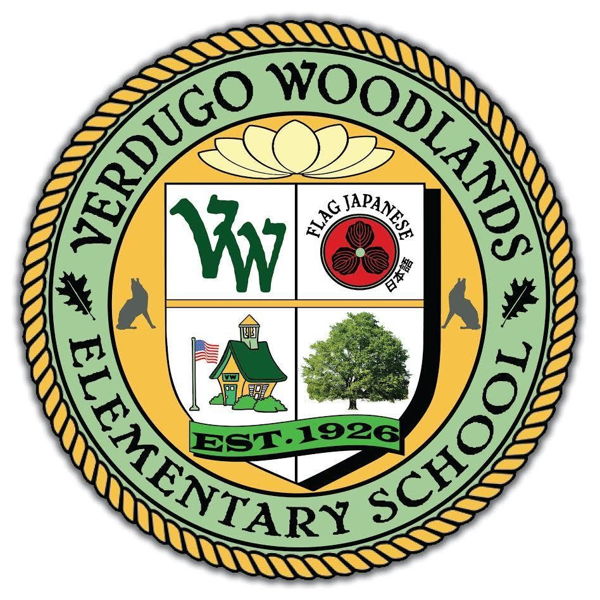 Verdugo Woodlands PTA, Inc.
Glendale, CA
The Verdugo Woodlands Elementary School PTA is a community of parents, teachers, and staff working together to help ensure the academic and socio-emotional success of all students. Membership in the PTA offers you free online educational resources and parenting tips, special benefits and discounts and access to important legislative issues that impact our school and your child's future.
More info about Verdugo Woodlands PTA, Inc.