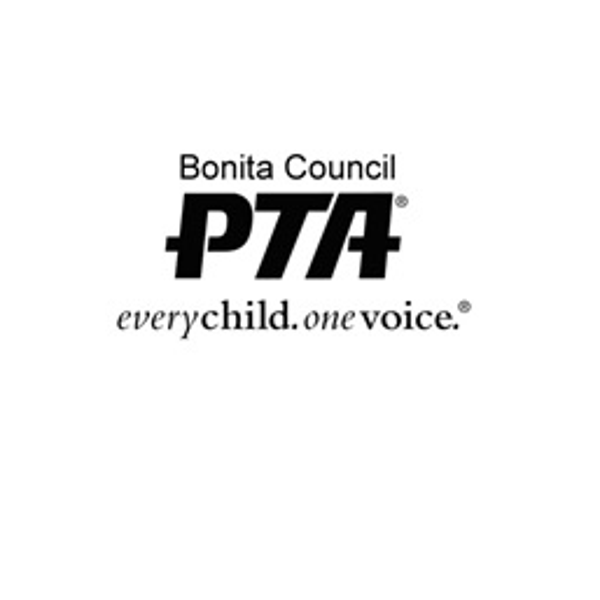 Grace Miller Elementary PTA.
La Verne, CA
PTA supports school teachers and administration which in turn creates a positive and caring atmosphere within the school. Make connections and get to know the teachers and staff better and make life-long friends with other parents at the school! There's NO commitment! That's right, you don't have to volunteer, or even attend a meeting. Joining the PTA is a great way to support your child (and get amazing discounts).
More info about Grace Miller Elementary PTA.