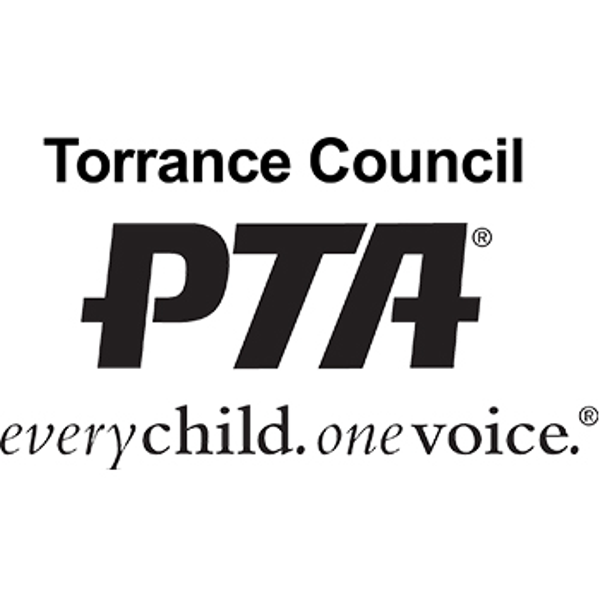 Casimir Middle School PTSA, Inc.
Torrance, CA
Torrance Council of PTAs (TCPTA) was established in 1947. TCPTA has 30 unit PTAs, consisting of 4 high school, 8 middle schools, 17 elementary schools, and one preschool. We currently have 17,421 members. The purpose of the council is to provide leadership training, coordination of the efforts of the units, cooperation in promoting the common interests of the units and conference regarding common problems. We coordinate the work of the units with other agencies and organizations in the area.
More info about Casimir Middle School PTSA, Inc.